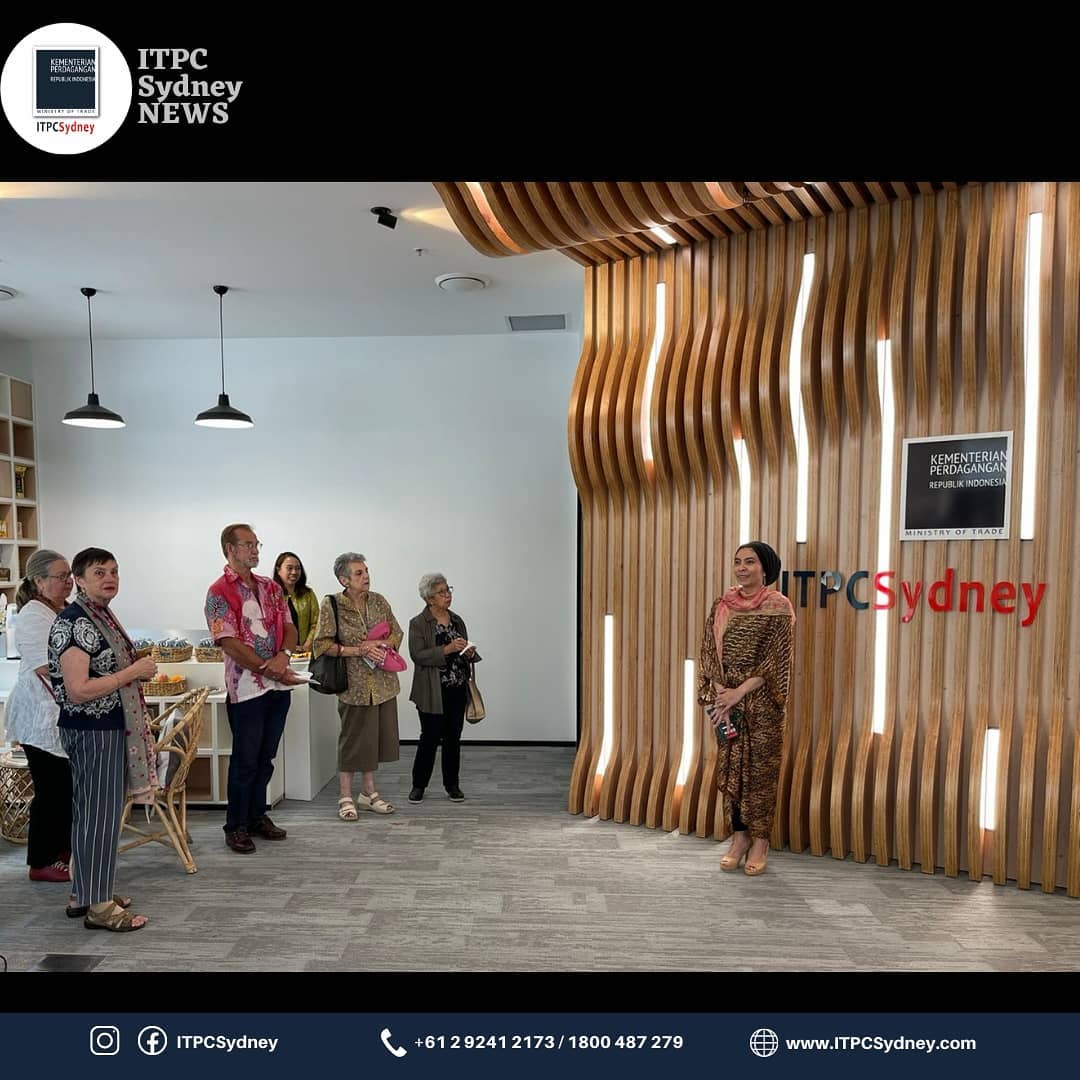 Indonesian Literature Club
ITPC Sydney partners, we are again greeting members of the Indonesian Literature Club (Indo Lit Club) at the ITPC Sydney office. The topic of discussion for the meeting on April 8, 2021 this time is the work of the legendary Indonesian writer, WS Rendra.
The Director of ITPC Sydney, Ayu Siti Maryam, welcomed the presence of Australians from various backgrounds who wanted to share their love for Indonesia through literature. She explained that the development of the Indonesian fishery and furniture industry has increased more rapidly than when WS Rendra traveled around Java in search of inspiration for his famous literary works.